I never felt that the term "Mommy Blogger" was one that truly encapsulated all that mommy bloggers do… the term implies such a limited view of a profound and growing landscape of gifted writers and passionate women who are embracing a mission and launching their dreams on platforms that can reach hundreds of thousands of people around the world.  A Mommy Blogger isn't the picture of a mom taking to her keyboard journaling her day during nap time, although that is a noble and inspiring cause.  I can appreciate the value in every blogger's words and wisdom as they share their own story with their personal voice.  With that comes more…
So much more.
There is a vast empire the mommy bloggers are building.  I get to see and experience first hand, the depths and the heights of success and purpose that these powerful women pursue.  I have the honor of sharing in this incredible journey, as women around the world work tirelessly to promote books, and businesses that they invest their precious time, energy and effort into- in order to make a difference and an impact on this world.
It's happening right before our eyes.  Mommy Bloggers have a loud and resounding voice of integrity… and countless talented women are making their mark in this over-crowded landscape.  They are rising to success and taking on challenges and goals that are flying fast down the runway to launch their dreams, and their courage and brilliant force is fierce and victorious. 
Oh, how I love this. 
And to think I have the privilege of knowing them… makes me feel a sense of pride and triumphant nobility in it all.
Take a look into the window of our world~
My dear friend Jennifer, traveling to Nicaragua for a WaterAid mission.  Her tireless philanthropic purpose is ever-growing as she partners with countless organizations to promote social good, giving, and making a difference in our world.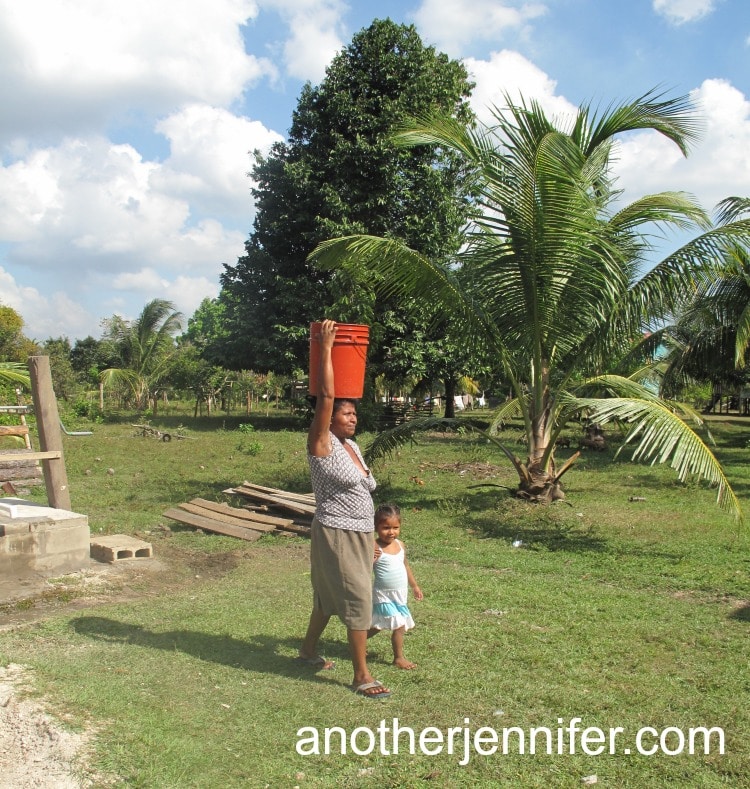 My blogging bestie, Ilene, who has navigated through relentless challenges in her personal life, and gives new meaning to 'a woman of strength' when it comes to uprooting her kids and starting her journey as a single mom building a business from the ground up.  Ilene is the epitomy of success and enduring stamina in her mission.  Now go buy her Granola!  You won't regret it… or maybe you will, because the stuff is down right ADDICTING!!
Alexa lost her precious child, and has been fervently giving her pain a purpose, as she is in constant motion to promote awareness of Twin to Twin Transfusion Syndrome and connect to help bereaved moms everywhere.  Her beautiful book is her most beloved mission… and her goal is to have this significant resource in as many facilities as possible, so that grieving mothers will be blessed by its encouragement.  If your heart is tugging right now, you can donate here.
Janine seems to not sleep, as her site is constantly buzzing with amazing businesses booming and her platform is always in motion to launch and support countless opportunities for entrepreneurs everywhere.  Her talent is seen on many sites where she is the expert in design and behind the scenes technology of many blogs/businesses as she uses her skills and abilities to make these websites beautiful and working so efficiently and effectively! If you are in any need of Design help, go see her- STAT.
Crystal is an anomaly to me because I just don't understand how one mom can do so much!  Not only is she the leader and publisher and promotions manager of The Mother of all Meltdowns, but her tireless investment in creating her own book publishing company in addition to managing and running multiple campaigns and sites is down right mind blowing. If you want to become an author, she's your girl!
There are "Mommy bloggers" everywhere that are published authors!  There are book launches and promotions and amazing featured writers in a variety of excellent works.  Mommy Bloggers aren't just journaling- they are crafting their art and publishing and promoting and selling their work!  They are on top selling lists and traveling book tours and speaking engagements, book signings, interviews on national TV, as they are making their mark all across the world.  Here are just a few of the books I own…
Each one with a purpose and a mission.  Each mom with a gift, a passion, and a pursuit of significance.
All the while, raising their children.
These are just a few of the women I am proud to know.  This is just a tasting of the feast that is out there.  Believe me, there are many, many more- impacting this world, one book-business-mission- at a time.
"Mommy Blogger"?
It just doesn't seem to fit.